Get ready to solve real-world problems and jumpstart your career using the power of Data Analytics.
Enrollment for the Carroll University Data Analytics Program is now open!

ENHANCE YOUR RESUME BY TACKLING REAL-WORLD CASE STUDIES FROM TOP COMPANIES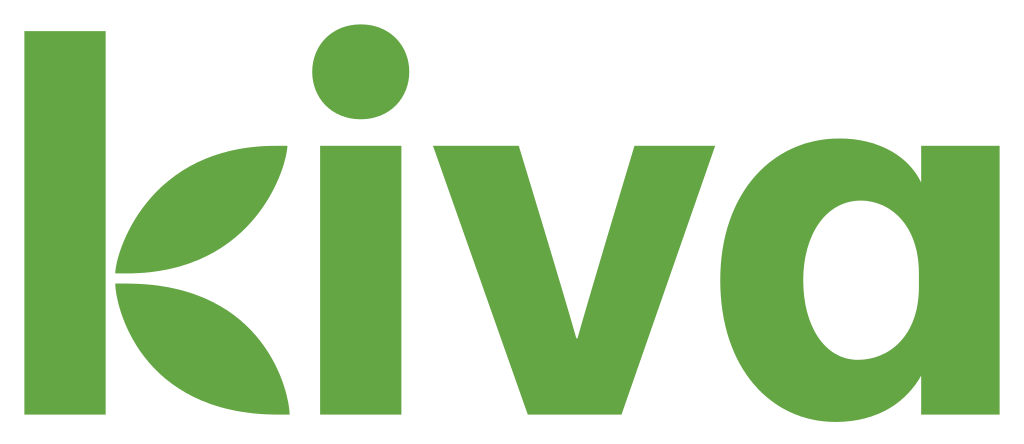 Data is everywhere.

From helping schools expand equal education access to allowing Silicon Valley startups to make advancements in alternative energy, data continuously transforms our lives.




We want to better equip you –

the next generation of changemakers

– with the tools and skills needed to successfully interpret the stories data tells and make the bold, data-driven decisions that will better our tomorrow.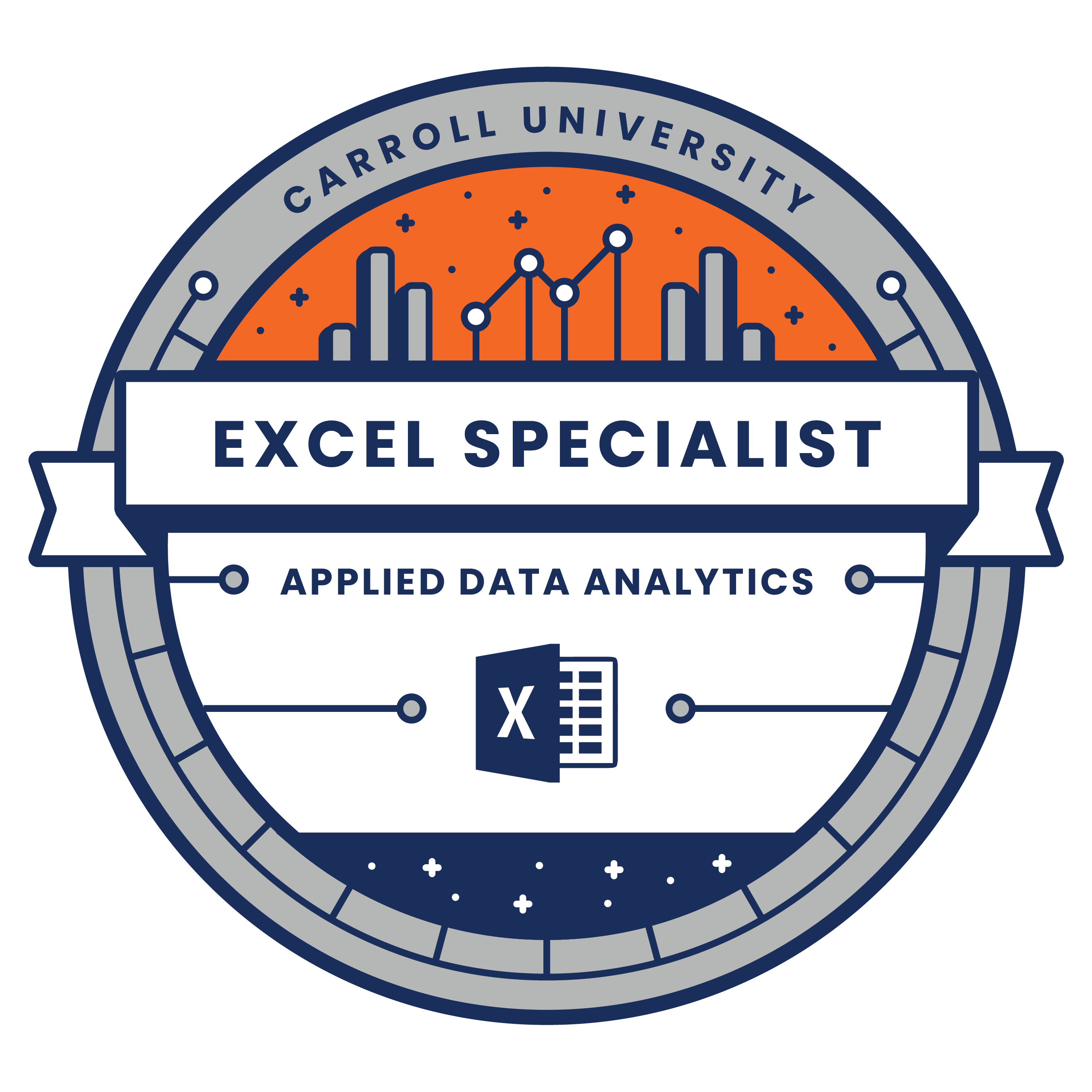 COURSE 1 | INTRO TO APPLIED DATA ANALYTICS
SPRING 2021 - NOW OPEN FOR ENROLLMENT
This isn't your typical intro course.
From day one, you'll learn how to utilize tools like Excel to analyze real-world datasets and solve real-world problems. Data-driven decision making is the future – be a part of it.
After this course, you'll:
Accelerate your career with in-demand data analytics skills

Build your resume with real-world data analytics experience

Receive an Excel Specialist Certification & badge for your LinkedIn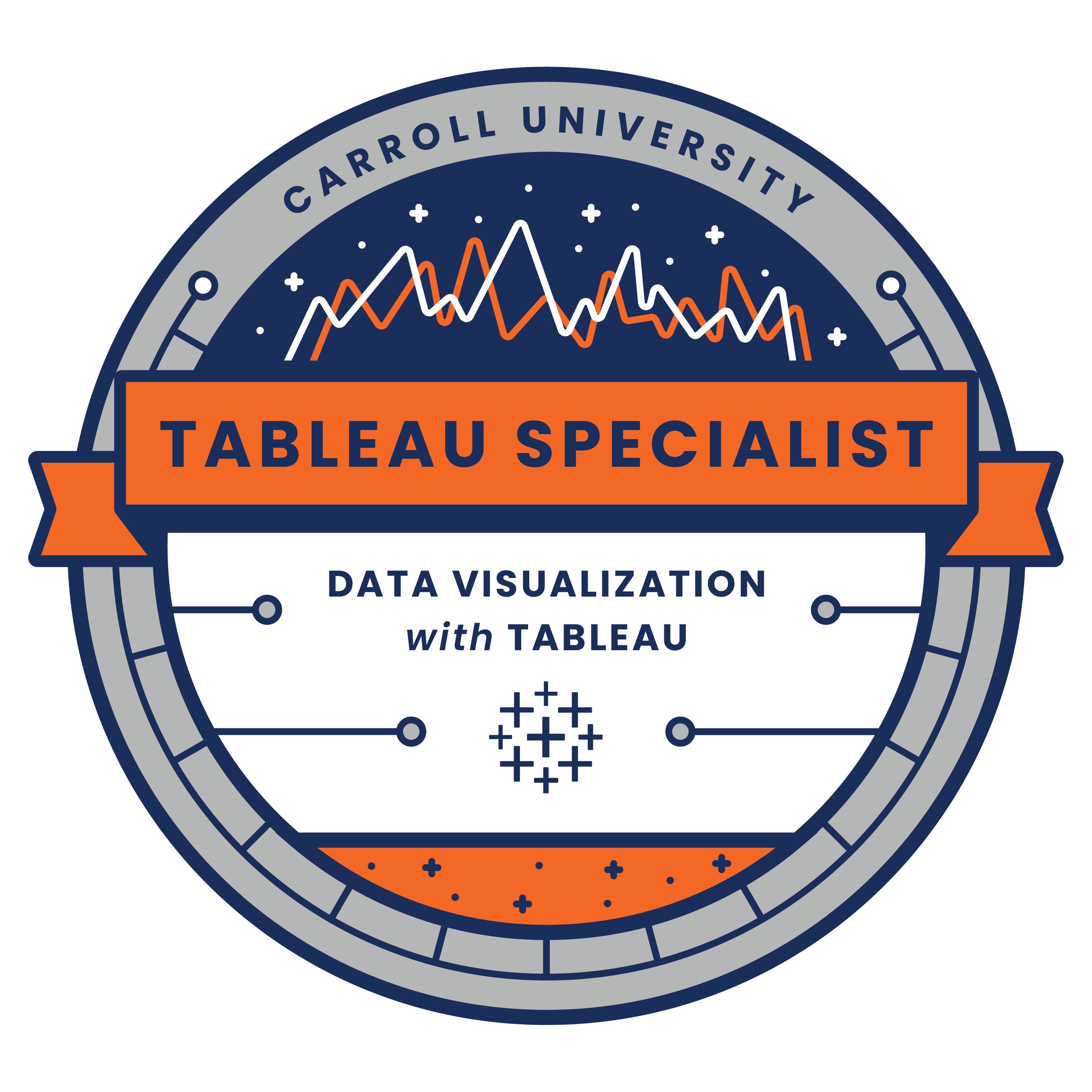 COURSE 2 | DATA VISUALIZATION WITH TABLEAU
SPRING 2021 - NOW OPEN FOR ENROLLMENT
Picking up where Intro to Data Analytics left off, you'll utilize tools like Tableau to become a data storyteller. You will learn to apply key design principles and create digestible and dynamic data visualizations to impact the world around you.
After this course you'll:
Accelerate your career with in-demand data visualization skills

Build your resume with real-world data visualization experience

Receive a Tableau Specialist Certification & badge for your LinkedIn
Take everything you know about online courses and throw it away. Applying the best of both worlds, this program blends the structured familiarity of in-person classes with the ease and convenience of virtual learning, delivering you the tools and resources you need to succeed. Experience high-quality content, engaging group discussions and develop relevant, applicable skills from the moment you log in.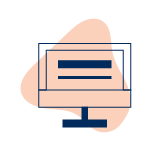 INTERACTIVE,
ONLINE SESSIONS
Once you've tackled the modules on your own, meet with your peers once a week in LiveLab, a virtual classroom conducted over Zoom.
During these sessions, you'll have the opportunity to work with your peers and instructor to deepen your understanding and get additional hands-on practice.
Instead of being graded on learning theories and memorizing formulas, this course will be open-world, where you can use all the resources around you to solve real problems.
Skill Builders and Portfolio Projects will help you apply relevant concepts to real data sets and demonstrate your skills to potential employers.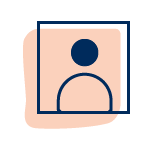 ONE-ON-ONE,

GUIDED SUPPORT
You're going to feel confident and fully supported every step of
the way.
If a specific assignment has you stumped, reach out to our 1:1 on-demand Tutoring Center or attend weekly group Study Halls! Need help catching up or have questions? Your dedicated Program Advisor is here to be your personal success coach.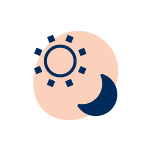 Whether you prefer to work at your desk at 2 PM or on your couch at 2 AM, our 100% online program gives you the flexibility to learn your way, every day.
Each week, you'll complete online modules containing Hollywood-produced Video Lectures and tangible exercises, set to a schedule that works best for you.
Each module in this course is designed to make you career-ready. Using relevant case studies and a learn-by-doing approach, you'll analyze data, translate technical details into business needs, and begin confidently communicating the stories behind the numbers.


HE'LL MAKE YOU LOVE IT TOO
A rare blend of profound, real-world experiences and a passion for upskilling students, Robert will be both your fearless leader and #1 cheerleader throughout the course. By devoting his professional life to studying and using data to champion holistic changes in a wide array of fields, Robert has the industry experience to best prepare you for your future data-driven career.
He'll also attempt to be funny along the way – we apologize in advance.
Artificial Intelligence advisor at
NASA's Frontier Development Lab
Former Supply Chain Data Scientist at Intel
Former Professor of Machine Learning & Data Science at Santa Clara University
Rum Judge & Avid Traveler

I love being able to share my knowledge and passion for data and about critical thinking and problem solving with everyone. This class is not a math class. It's a data class, and we can do so much more by giving students the right tools.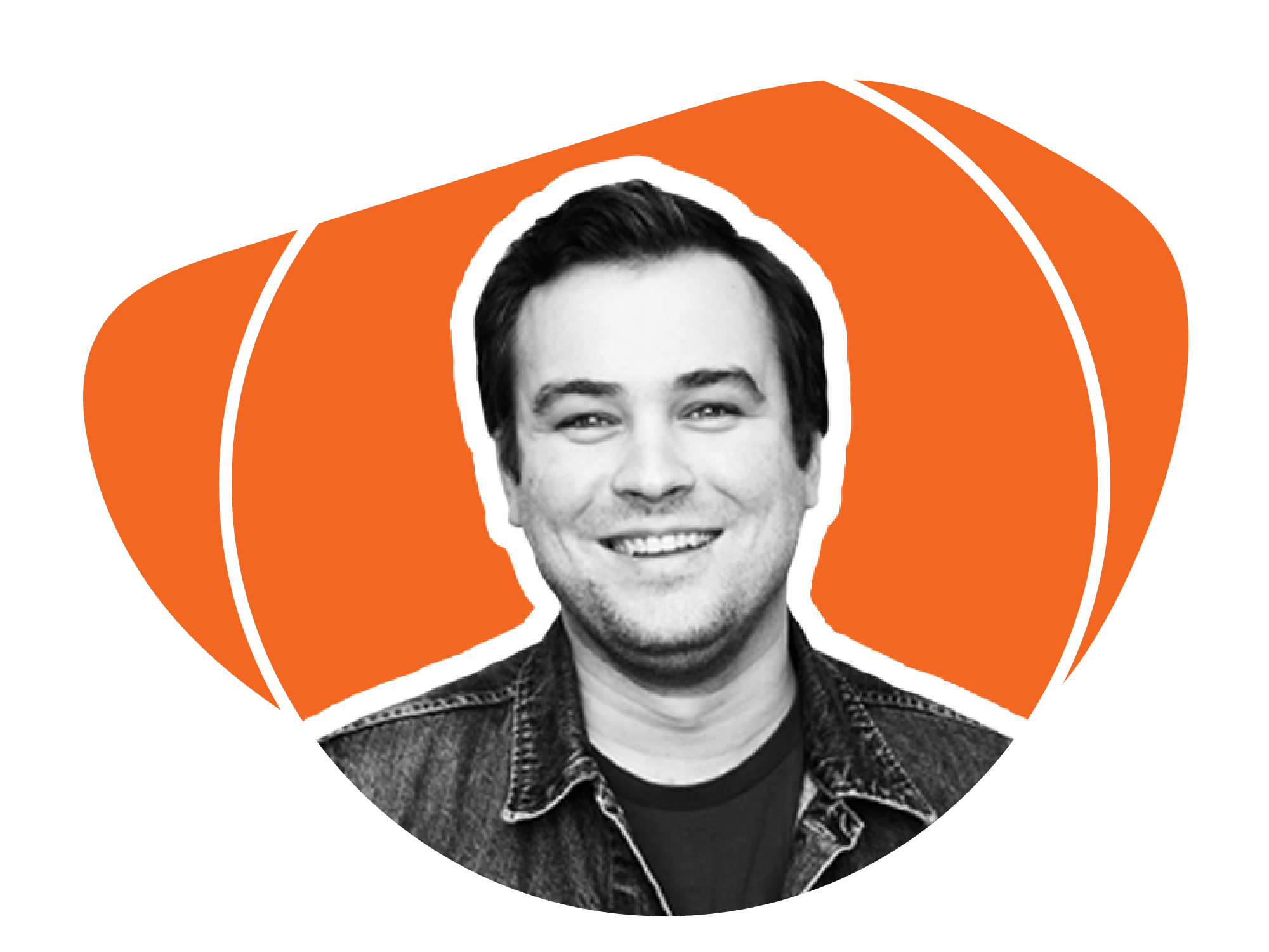 Every week, I'll assist any way I can during our virtual LiveLabs to make sure you're properly retaining the info from the Video Lectures.
We know you got this. But for the times you need a helping hand, we've compiled a slew of resources to make sure you achieve the best results.
Missed a class? Having some issues submitting assignments? LMK! Together, we'll troubleshoot any hiccups that get in the way of you having a smooth learning experience.
Don't Just Take Our Word For It ...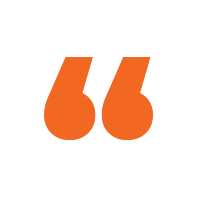 The lessons taught in this class apply to the real world, and the instructors are passionate about what they're teaching.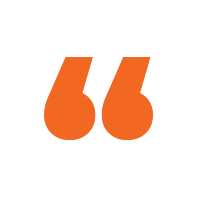 I loved being introduced to a software that I previously didn't have any experience with. I could and can see practical application of this to my current job.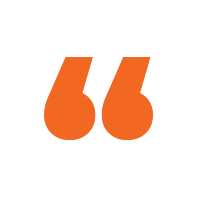 This has been the best class I've taken in college because I felt like I learned something useful for once.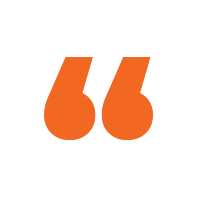 Already taken some of the tools I've learned and created a prototype dashboard for work! Looking forward to refining it and sharing the finished product!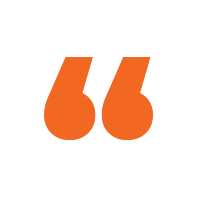 I really liked how we used real data sets. It showed me that data analysis can be used in so many professional fields.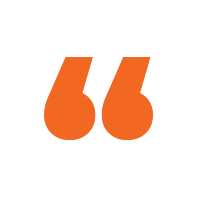 This course has been great! I am already using my data analysis skills for vendor management at a financial institution.
The Carroll University Data Analytics Programs will be offered during Spring 2021 and Summer 2021 for both current undergrad students and to alumni and community members.
For Spring 2021: The Carroll University Data Analytics Bootcamp is offered for non-credit, open to alumni and community members from February 15, 2021 to May 14, 2021. The Bootcamp contains two courses: Intro to Applied Data Analytics (February 15-March 26) and Data Visualization with Tableau (April 5-May 14).
For Summer 2021: The Carroll University Data Analytics Bootcamp will be open to current Carroll University students seeking course credit. Registration has not opened yet for this program, but check back soon for updates!

Class will be broken up into two parts:
The Video Lectures are high quality recorded, online videos and can be completed any time — day or night — but you will need to stay on track with your peer Carroll students.
The virtual classrooms, LiveLabs, are weekly, virtual classroom sessions conducted over Zoom video chat with your classmates. For the Carroll University Data Analytics Bootcamp, LiveLabs will be Wednesdays, 6:00-8:00 pm CT. You are required to attend LiveLabs with your classmates once, weekly.
Once a week, you will participate in a face-to-face, online session with your instructor and classmates to discuss project work and provide Q&A on previous lectures.
You will have access to an on-demand online tutor, a coach to make sure you stay on track, a peer pod for group work and weekly live discussions.
No, these courses are designed for all backgrounds and majors. Rather than starting your courses in theory, your courses will start with a focus on real world application, using tools that remove complexity. These courses are not just "open note," they are "open everything" — just like the real world.
This course will require you to have access to a computer (desktop or laptop), stable high-speed internet and a webcam.
For Windows, a computer with a 64 bit version of Windows 7 or later is required.
For Macs, a model from 2009 or newer is required.
You will receive all other course materials and software licensing.
Yes, the Spring 2021 offering of the Carroll Data Analytics Bootcamp is open to the community for non-credit. After reserving your seat, you'll receive instructions with next steps to complete your application.

No, you can attend these courses from anywhere.
The Carroll University Data Analytics Program is offered in partnership with Podium Education, the leader in developing online programs that empower universities and colleges to prepare students for high-growth careers in the digital economy.